Halloween. That elusive time of the year when you get to dress up, become someone else, and act all silly. It is one of the few occasions where you get to unleash your inner monster/demon/vamp and not be judged for it.
Held in Singapore since 2009, this year's Sentosa Spooktacular is premised upon 5 Thai horror movies — Coming Soon, Shutter, Pee Mak, Body, and Dorm. Accordingly, there are 5 haunted trails based upon these movies, jointly designed by the same Thai film studio that produced those movies.
Upon arrival at the entrance, we were given a short film screening (albeit with cheesy English voice acting. It probably sounded a lot more terrifying in Thai) introducing the 5 Thai horror movies, before being let into the walkabout area in staggered batches.
The walkabout area is relatively scare-free, peppered throughout with actors decked out in themed horror costumes, more than happy to take a friendly photo.
Nestled in ominous Fort Siloso (it used to serve as a POW camp during the Japanese Occupation), the haunted trails were integrated into the surroundings, using the numerous tunnels and staircases as a platform for the trails.
As we learnt the hard way, it would probably be best to arrive early (not just on time!) as serpentine queues for each of the haunted trails began materializing rather swiftly, with queuing times hitting upwards of 30-60 minutes within the hour of opening.
One thing unique about the trails is that each trail has a specific task for the group to perform, introducing, to a certain extent, a more interactive element.
Trails
Body
Premised upon the story of a vengeful spirit wreaking vengeance within a hospital by gruesomely decapitating her victims. This trail wasn't so much scary as it was creepy (and a tad bit gross) for the numerous dismembered body parts strewn (and hung) all over the place; and sensory — the trail was made to smell like a hospital, and I was quite sure that I smelt burning hair at one point. The task at the end of the trail — putting some body parts together to form a misshapen little man, was also rather tame.
Scare-o-meter: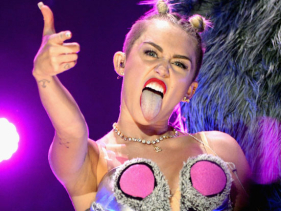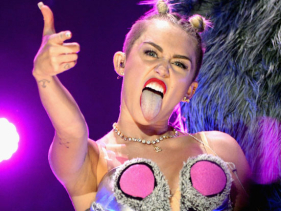 ————————————————————————————-
Coming Soon
The story of an actress, Chaba, who suffocated to death in the last scene of a production due to a technical glitch, all while the rest of the cast and crew stood around in awe over what they thought was a marvelously realistic execution of the death scene. Obviously upset (duh), she has come back to haunt the scene. This trail was absolutely terrifying from start till end, with numerous cramped, pitch-black walkways and unexpected scares. Oh, and not to mention that Chaba's appearance absolutely terrifies the living daylights out of me. We were so terrified that we completely forgot about our task of getting an autograph from Chaba.
Scare-o-meter: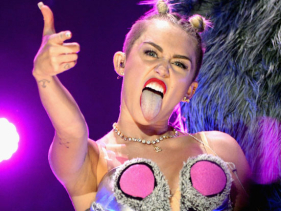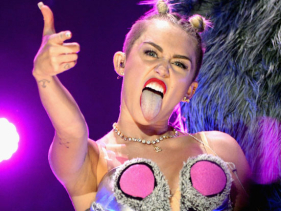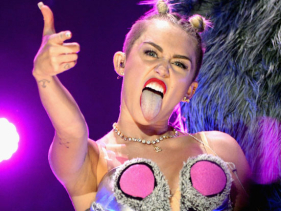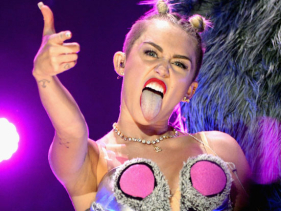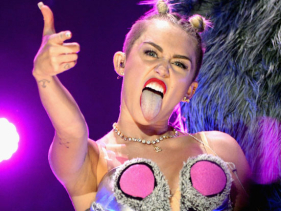 Unfortunately, at this point it started pouring. Like torrentially. So we packed up camp mid-way through queuing for Dorm, and scurried out to the nearest shelter as fast as we could.
But these are my impressions of the other trails i.e. how I imagine them to stack up.
————————————————————————————-
Pee Mak
Apparently this trail isn't as scary, and is more focused on performing the divine dance ritual (sounds silly writing this out) to expose the ghost's true face. Sounds more fun and silly rather than scary.
Imagined scare-o-meter: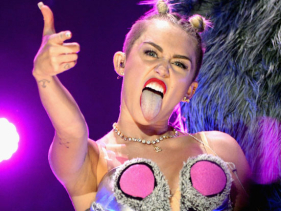 ————————————————————————————-
Shutter
Probably the most well-known movie out of the five, the queues for Shutter were insanely long. I would imagine this trail to probably be relatively well-done, given its immense popularity. Knowing what happens in the movie might negate some of the scares though, as some of the more memorable scenes are apparently re-enacted.
Imagined scare-o-meter: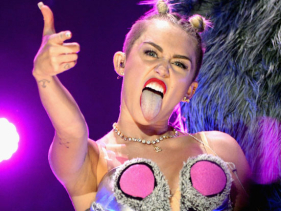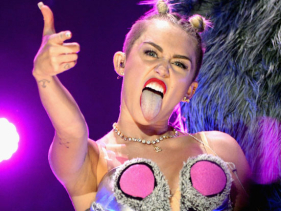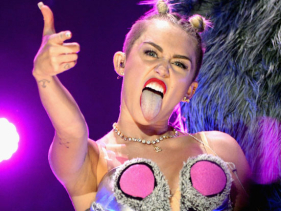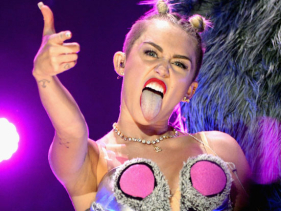 ————————————————————————————-
Dorm
According to one of the staff there, she felt that Dorm was the scariest trail of the 5 trails. I'll just take her word and leave it as that.
Imagined scare-o-meter: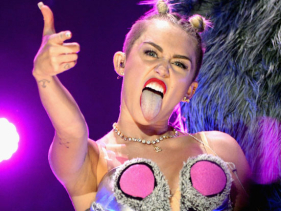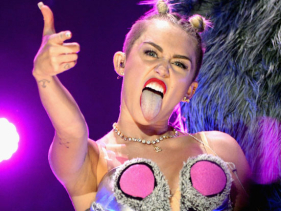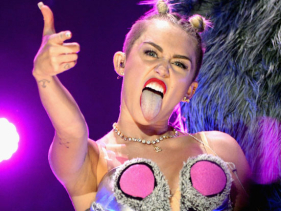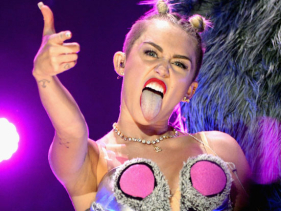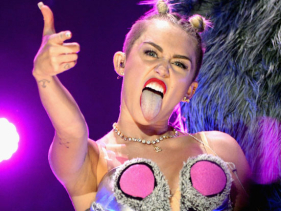 Happy Halloween!
 Article by: Ernest Wong (Year 1)