It's that time of the year, where year 3 (and some year 4) seniors are anxiously going for their TC interviews. For many of you, it may be your first job interview. I've been asked separately by quite a few of my batchmates for interview tips, so I thought I'd share my own personal experience. I've gone for many interviews (in law and for my previous job outside of law) and failed many, so here is what I've learned from the whole process. I know the anxiety of not having a TC as you see friends around you getting offers, so all I can say is, don't panic, it's still early days yet.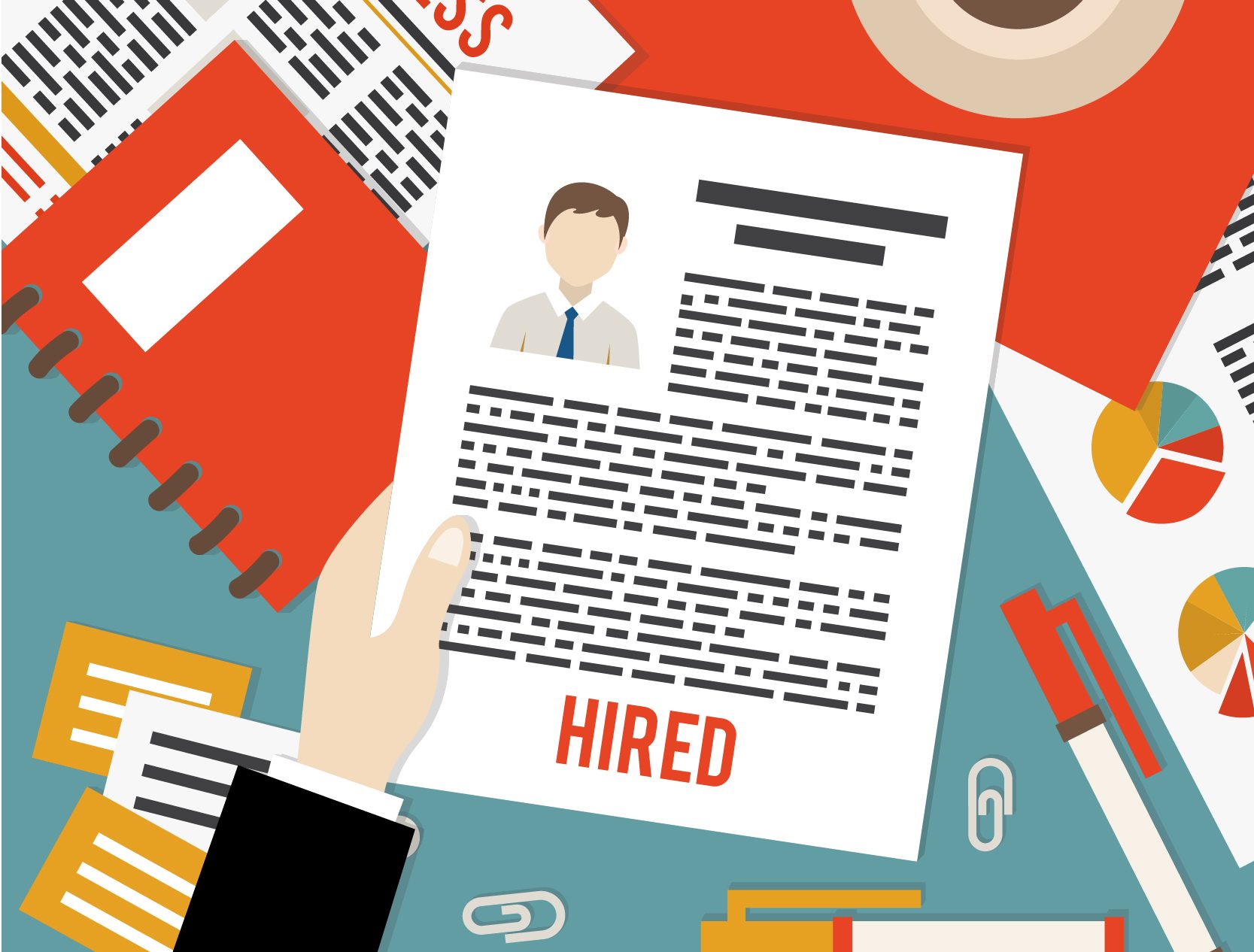 Part I: Applications
When to apply?
At the start of Y3 Semester 1! You kids (current y3) are lucky in that all the big 4's opened tgt and early this year, so there's no worry of should I hold back on the mid sized firms because what if I apply mid size then they offer before big 4 open? No such concern now, so just spam! That said, don't be too stressed if you don't land an offer right now, or even next month, or the month after that. There are still healthy numbers of 2019 offers going out all the way till feb-mar (maybe a tad earlier this year cos the big 4 opened early), but I do hear of people landing TC's at smaller firms as late as during bar course.
How many firms to apply for?
I applied about 40 firms, and got calls for interviews with 10. But I know people who applied 60 and got called for 4, and people who applied for 4 and got 3. Of course if you are a dean's lister that helps! But once you've gotten an interview, you've got a foot in the door already.
What to put in my cover letter?
There are paid services for this, but if you ask around, you surely have friends and seniors who will dispense advice for free. There's no fixed formula, but I got a pretty good slate of interviews, including some which I think were out of my league, so I guess the cover letter helped!
First para: why I wanted to join the firm. Include some customised bits tailored to the firm.
2nd para: my grades and achievements.
3rd para: past work/CCA experience and why it's applicable to law/the firm/the practice area.
4th para: short conclusion why they should hire you
Part II: Interview
How long before they call me for interview?
Depends. Fastest was the day itself, longest was 2 ½ months, by which time I'd forgotten I even applied to them. Most firms will not reply with a rejection if you don't pass this stage.
What works in interviews?
I have more experience flunking interviews than passing them (there's a reason why I'm my brother's junior instead of his batchmate!), but what I have learnt is, in job interviews (including outside of law), one thing they are looking for is "fit". This is a black art, and is honestly heng suay one. Don't beat yourself up about this one.
But one thing you can prepare for is some compelling story as to why you'll be a valuable asset to the team. For me, I applied for IP practices, and I have a background in 3D animation, so I made mention of how as an artist whose livelihood is being threatened by piracy I understand the importance of protecting IP etc etc. I am also adept in CAD software, which is a useful skill in IP practices that deal with design patents. I also mentioned something about my business degree. They seemed to like that. So try to figure out something you're good at that fits with the firm/practice area you're interviewing for.
Also, be shameless. One thing that I think screwed me over several times is that I undersold myself. Not asking you to claim to be able to do things you clearly can't, but if you don't project confidence in your abilities, the interviewers can sense it.
Do they ask law questions?
I've only ever gotten asked a law question once, and it was for a big 4 IP dept. All I can say is, if you are applying for something specialised, it helps tremendously to have taken a mod before. Being a GLB disadvantaged me in that respect because now, having taken 1 IP mod, I realised that despite reading up on IP beforehand, nothing beats having taken a module in the area before.
That said, when they do ask, usually they won't so guailan ask one area, they'll ask what area of law you like, and then the law qn will come from there. So do prepare maybe a favourite area of law, and a favourite case to discuss. Don't end up "oh I liked contract law. Any area that needs reform/any case you found interesting? Ummmmmm…" *eyes glaze over* (based on a true story)
Note: I heard A&G now has some case thing. Last year didn't have. Employer's market is like that one.
Do they ask about grades?
The conventional wisdom is, no. Once you've gotten the interview, usually they are ok with your grades. Again, I've only been asked once. But that was an anomaly cos the reason it went to grades was because I was interviewed by the same dude who interviewed my brother the year before and somehow he remembered him and wanted to see how our grades stacked up. But by and large, unless you have a twin brother, it's quite unlikely IMO.
HOWEVER, if you are interviewing at some firm that's way out of your league, do prepare a convincing argument as to why they should take you despite your grades.
What to ask/not to ask?
Pay: NO! I was once a young naive business undergrad, and had the temerity to ask about pay. I got a very curt response. I felt like just disappearing under the table and crawling out the room. Retention rates: depends. Opinions differ, but I think especially after CJ Menon's speech, just ask. I haven't heard of firms who will lie if asked. If it's a larger firm that is going to be hunger games, you may be better off at a smaller place that hires with a view to retention.
Part III: After the interview
When do they get back to you?
This is the most bruising part. In my job applications (both in law and for my previous job), the offers, when they came, have come on the spot or very shortly after. If they don't call back within the week, chances dwindle rapidly. Some firms have the courtesy to reject you at the email application stage. Some will only let you know of rejection if you made it to an interview. And about half of those firms that I interviewed at…no sound no picture after the interview. The fastest rejected me within an hour after I sent in the application. One was the day after the interview. The longest I've had was 4 months after the interview (!!!), but at least they let me know of the rejection. There was one firm that promised to let me know either way, and I never heard from them. So yes, until you get an offer, don't stop applying! 5 interviews can very easily be 5 rejections! It's the most awful feeling in the world, as the days go by after an interview you think went well, and then more days go by, and eventually you start to realise maybe you aren't getting an offer. Some people advocate calling in to check, for me I don't really see the point because you kind of know after 2 weeks.
What do I do if I don't get any offers?
Head over to Part II of this series, addressing how to apply for non-law careers!
All the best to everyone!
Written by: Samuel Ling