If you could ask the former CJ one question, what would it be? 
On the 12th of February 2014, a group of law students engaged in an insightful dialogue with Former Chief Justice Mr Chan Sek Keong, moderated by Associate Professor Chan Wing Cheong. During the one and a half hour dialogue session, he offered much insights about the legal landscape in Singapore. As a year 1, it was definitely an eye-opening experience for me to understand more about the former CJ's personal perspectives and his legal career.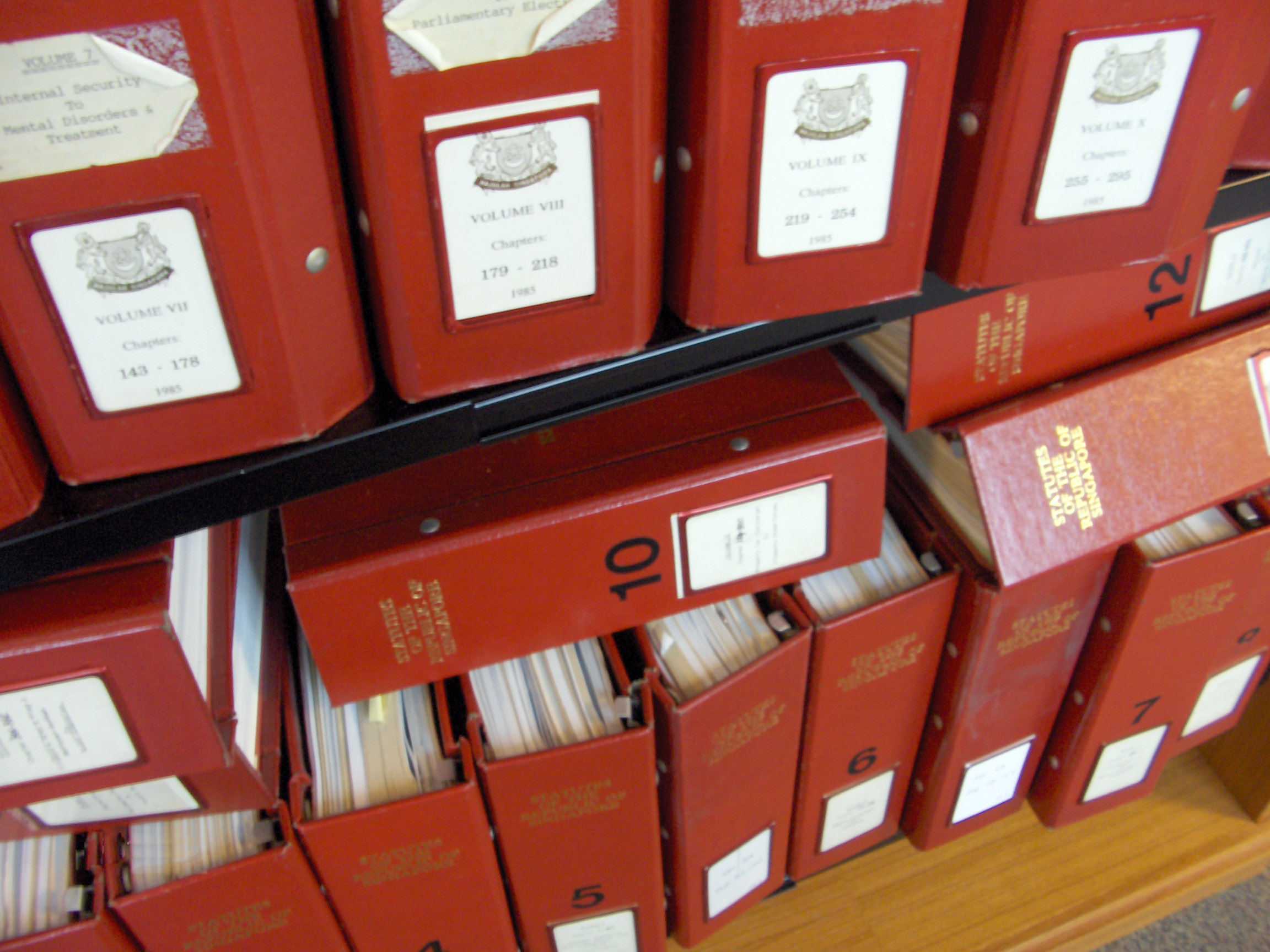 Unsurprisingly, as pragmatic law students faced with the stressful workload and assignments, some of us took the opportunity to ask Mr Chan about the content of our modules. Some year 2s asked him about their judicial review assignment and a year 1 asked him about the mandatory death penalty revision in Criminal law.
Professor Chan also asked him general questions regarding the education from law schools, death penalty sentence, and the criminal justice policies in Singapore. Mr Chan generously offered his insights, supported by certain landmark Court of Appeal cases.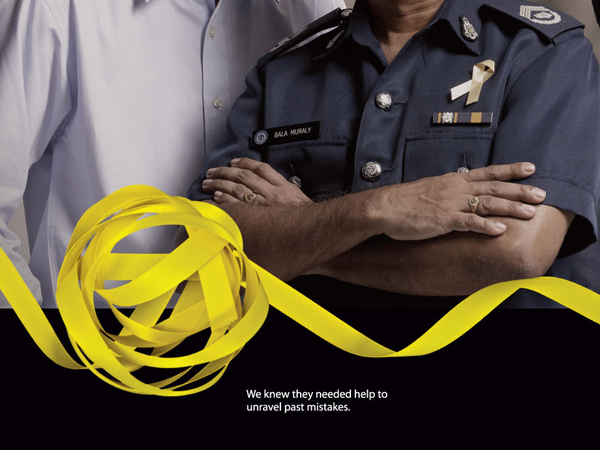 It seems that Mr Chan places heavy emphasis on providing help towards potential, present and ex convicts. He pointed out that the Yellow Ribbon Project is one of the best developments of criminal justice in Singapore because it is important to give a second chance to the ex convicts. He also discussed the important of Pro Bono work. Of course it is great that some lawyers are contributing financially, but Pro Bono work needs to be from the heart. He encouraged law students to get involved in Pro Bono work because while we might not learn much about the law, we will learn about the problems that the low-income people are facing.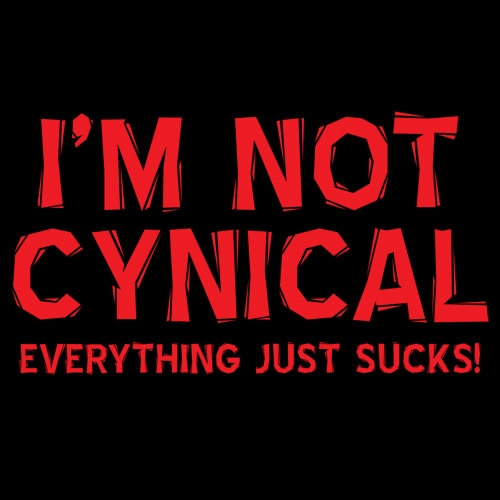 The part that left the biggest impact on me, was however the very beginning of the dialogue. Mr Chan started off by asking us to raise our hands to indicate what year we are from. There were mostly year 1s and the number decreases to none from year 4. He said, "By the time you are year 4 you will be too cynical to bother asking question about the law." Hmm… any year 4s care to enlighten us whether this is true?
Thank you to our friends at the Criminal Justice Club for organizing this event. Do check out their coverage of the talk at http://justice.sg/2014/02/21/212/.
Article by: Tan Hsiao Tien (Year 1)